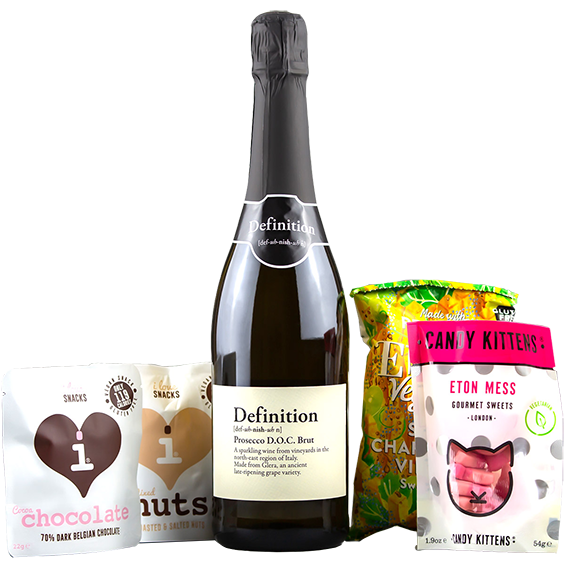 Virtual Event and Staff Gifts with Free UK Delivery
Spread the love to your work-from-homers, with personalised gift boxes delivered straight to their door.

Working from home is tough
Once you get past the novelty of wearing leggings on Zoom calls and watching Tiger King on your lunch break, working from home has a serious effect on our mental wellbeing.
One in three of us will struggle with loneliness, depression, and anxiety while working from home. Even with the world on lockdown, many staff are likely to feel isolated and forgotten about, missing out on the usual perks and team activities from a pre-pandemic era.
We help companies, event organisers and HR teams send a little delight to their people working from home with curated gift boxes, delivered straight to their door.
Choose the perfect gift for your staff or employees
Boost morale, productivity, health, and happiness with a gift your staff will love. Each gift comes with a personalised message to the recipient from you or your company.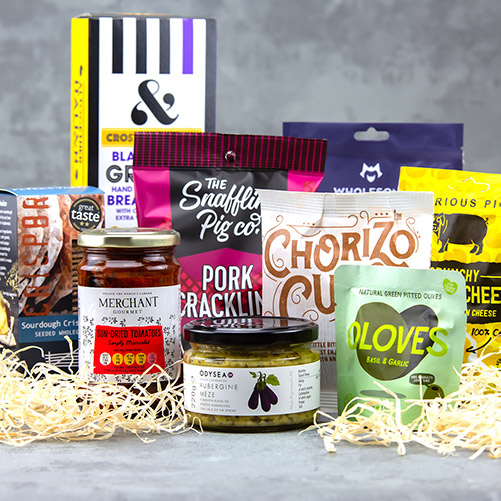 Food and Drink Gift Boxes
If you have staff that love food as much as we do, they'll appreciate our range of Food and Drink gift boxes!
Each box has been curated by the food and wine experts from the corporate hospitality part of our company to bring you the finest food, wine and Prosecco available for every different budget. Boxes start from just £19.99 including courier delivery.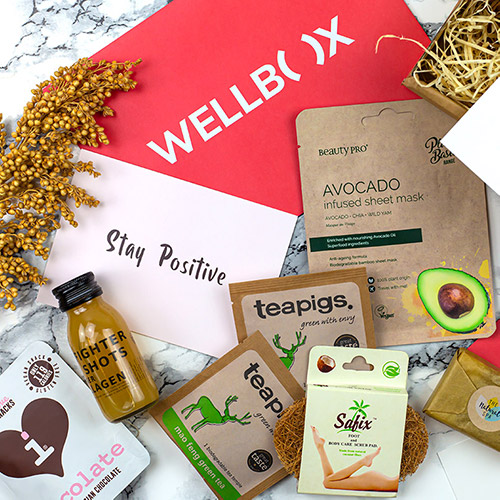 Health and Mental Wellbeing Boxes
It's easy to forget to take care of ourselves in between back to back video calls, daily distractions and the ongoing juggling act of balancing work and home life.
Our range of wellbeing boxes are designed to remind your staff to take time out to look after themselves and get some much needed R&R. Boxes start from just £12.75 including courier delivery.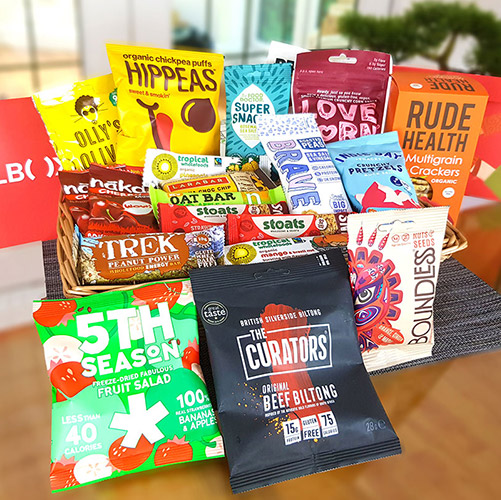 Healthy Snack Boxes
Our snack boxes feature a rotating selection of products that include Fruit & Nut Bars, Popcorn, Baked Crisps, Flapjacks, Nuts & Seeds, Dried Fruit, Baked Pretzels, Rice Cakes and Olives.
We always try to use local independent producers where possible, so no two deliveries will ever be the same. Boxes start from just £9.95 including courier delivery.
Most of our food, snack and wellbeing boxes can be customised to be Gluten Free, Halal, Dairy Free and Vegan!
WellBox Online Store
Manage your staff perks with a few clicks
Employee wellbeing will always be a priority, but we get that you're probably juggling more tasks than ever before – on top of doing it all from home! Our goal is to make it effortless for you to send a little delight today.
Manage the entire program yourself through the portal, or set a budget, send a link, and let your team choose and manage their own perks including providing their delivery address and preferences. It's the same amount of work to send one-off or regular boxes, so you can continue to boost morale without the extra admin.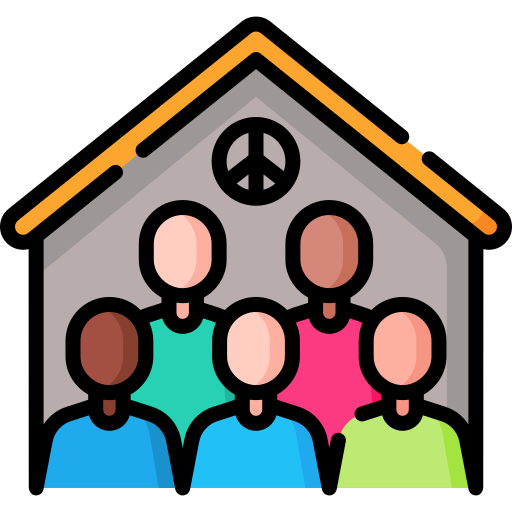 Fully Inclusive
Wellboxes are the gift that works for all staff regardless of age, gender or diet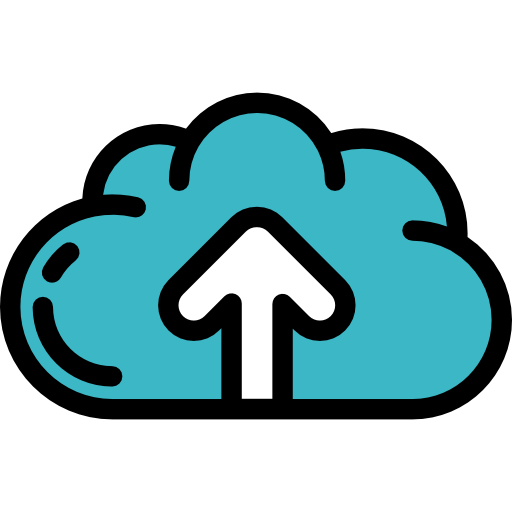 GDPR Complaint
Use email or secure upload to supply delivery addresses in a spreadsheet, or send a link to your recipients for a GDPR-compliant solution.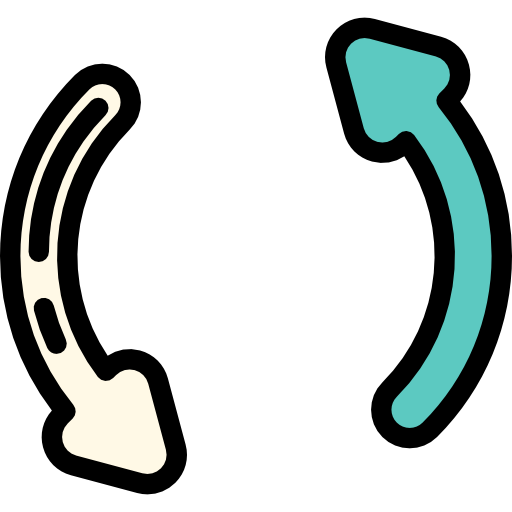 Personalised Gifts
Personalise your box with a message to the recipient from you or your company
---
Give back to your community
We partner with homeless shelters and food banks in various UK cities to donate 1 meal (or 1 meal worth of provisions) on your behalf for every box delivered. We'll let your staff know which good cause their box has supported with each delivery.
You can also give them the option to donate their entire box to NHS front-line staff through our partnerships with various NHS support charities.
Get Started
We make it easy to boost Employee Wellbeing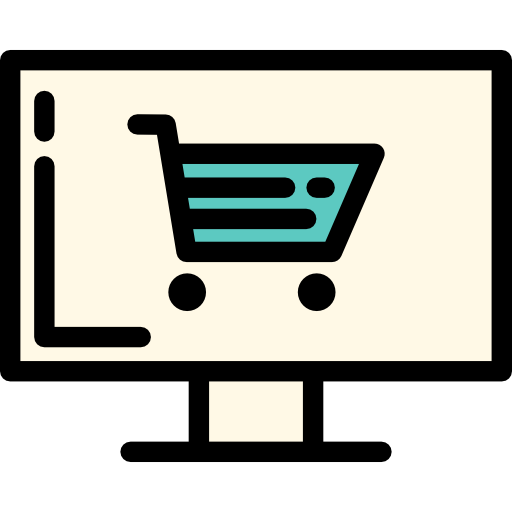 Fully Inclusive Gifts
Reduce time spent shopping for different gifts for different people. Wellboxes work for any age, gender or diet and make the ideal gift idea for teammates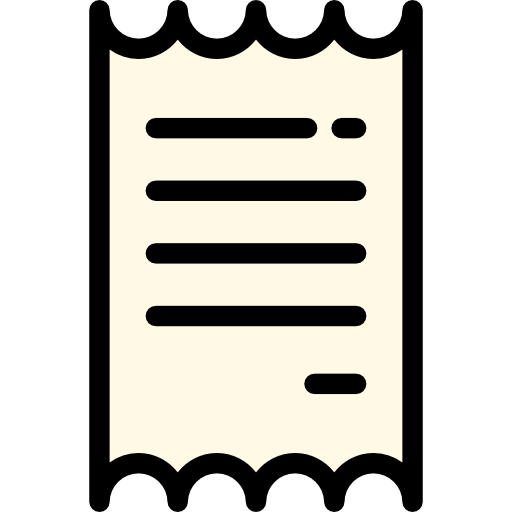 Never go over budget
Starting from just £9.95, Wellboxes are ideal gift ideas for employees on a budget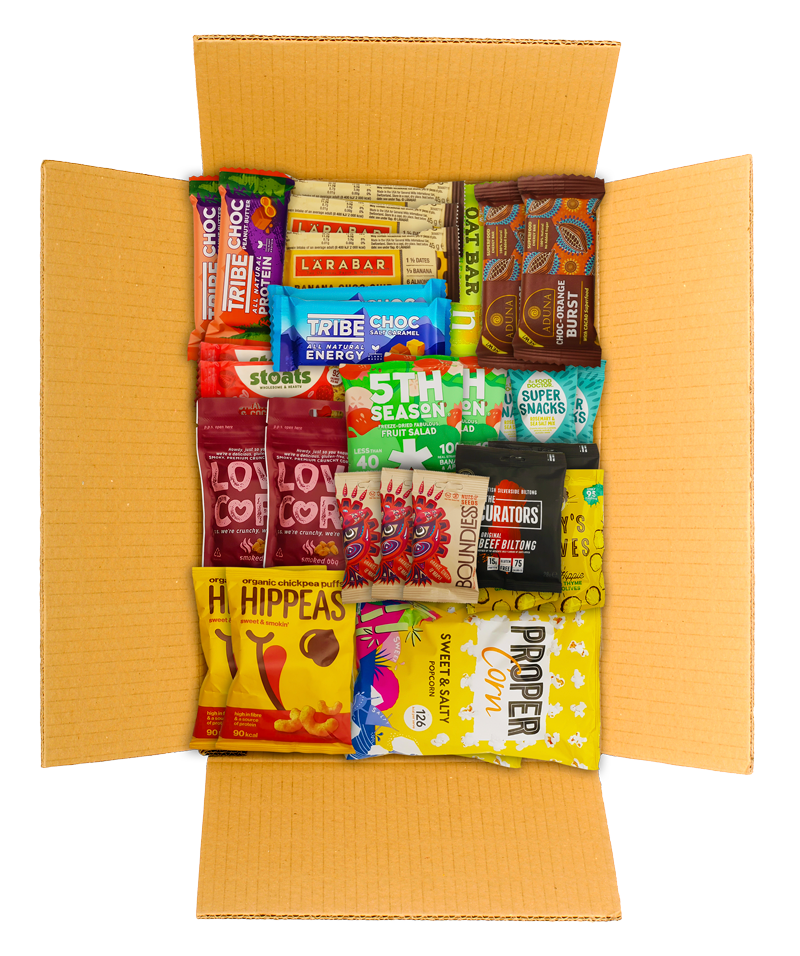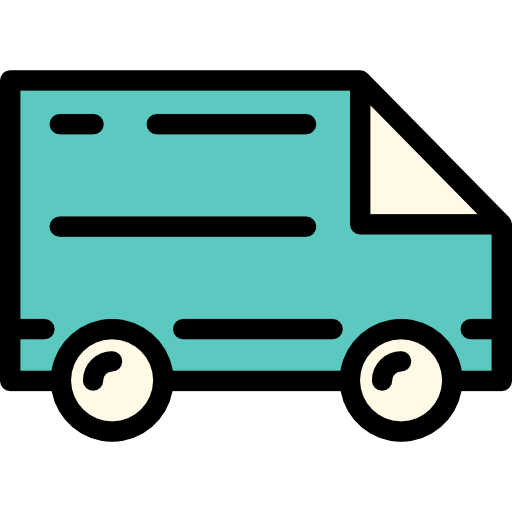 Make delivery day one to look forward to
We curate selections so your staff get a meaningful and thoughtful gift. Each box features products from indie producers to help support UK start-up business.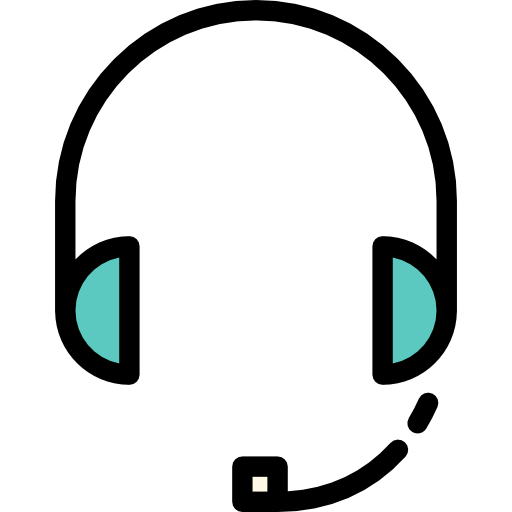 Dedicated account manager
Our client account managers are always on hand to help. They're naturally friendly because we give them multiple WellBoxes every week 😊
---
WellBox is brought to you by

We're a UK based, corporate hospitality provider supplying food to over 6,000 offices and workplaces since 2006.
Client Love